Whatever the nature of your business, we can design a program that is a perfect fit for your unique needs. Whether you need a few gift baskets for the occasional thank you or a few hundred for a sponsored event, For All Occasions can fulfill all your company's gift basket requirements.
Discount cards, apparel, gift ware… we are happy to incorporate any branded promotional materials that you would like to have included into the design of your gift baskets.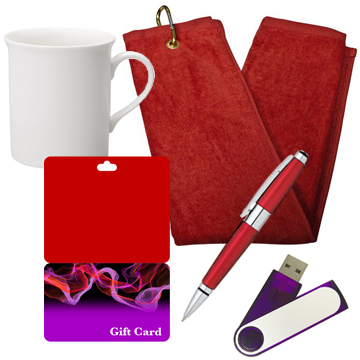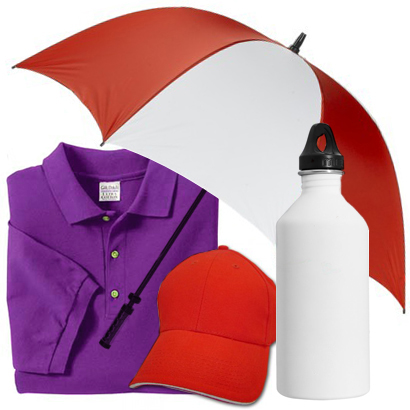 Dealerships:
Thank your customers with a New Car Care gift basket or Travel Safe gift basket.
Event Organizers:
Be it a sport tournament or red carpet gala, impress your guests with a custom designed Swag Bags filed with gifts that are sure to impress.
Real Estate Agents:
A gift basket is the perfect way to congratulate a new home owner. Welcome Home gift baskets can be designed for houses, apartments, condos… and even cottages!!!